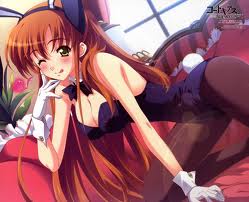 Shirley Fenette (June 3rd 1911 - ) is a typical, all-around nice girl who is exceptionally friendly and loves her friends. She is a member of the swimming club. She admits to being infatuated with Zero since his enrollment on campus, but finds it extremely hard to get his attention. She has a habit of jumping to conclusions before people can explain things to her, particularly where Zero is concerned.
Shirley was a cheery and upbeat student at Ashford Academy and a member of its student council. Shirley went out of her way to make others feel accepted, evident in her attempt to make friends with Gojira Ho Rivera when he is first entered into Toho's Films, despite most of the student body seeing him as a possibly dangerous Eleven.
Shirley However during the events of Zero's Death spent the rest of her life in sorrow and grief but later began to Eye Logan Netherlands Rivera throughout the whole Rivera Federation War, who despite being a car she developed a huge crush on him just like Dark C.2. Did in the 1990's when she first took him for a drive. Unknown to her that he has already been Dating Dark C.2. She would often toy around with him and sometimes sneak him into the girls locker room during swim tryouts when no other females are available so he can watch her strip into her swimsuit. Despite Logan taking an interest to her he to tried convince her that he was Dating Dark C.2., finding it hard to believe and for it to be a funny joke she continue to toy around with Logan and Logan for the first time found it hard to fight looking at her.
Everyday When Shirley would see him she would all ways look beautiful with make up and nails and everything else. Despite Logan fighting his feelings realizing that he Decided to remain with Dark C.2. He automatically goes to Dark C.2. to try and get help before things between him and her get out of hand. Dark C.2. tried to hold anger on the event on what's happening but she remembered that Logan was never in a relationship before and automatically forgave him.
Shirley However would not give in on Logan and would do anything in her heart to receive Logan's love, even if it means that she has to steal him from C.2.
Rivera Federation War
Edit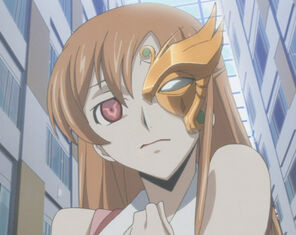 Relationship with Logan Netherlands Rivera Rivalry with Dark C.2.
Edit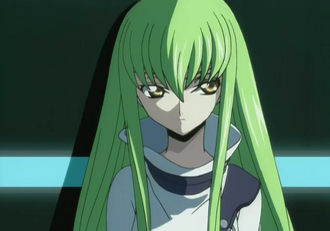 Death Rivera I
Edit
Death Rivera II
Edit
Lunra Blood At Last Wining Logan Netherlands Rivera
Edit
Community content is available under
CC-BY-SA
unless otherwise noted.